Hey you guys! You are our awesome customers and we are your awesome oil change place! If you know and we know that Prime Auto Sales and Service has the best oil change in Omaha, maybe even the state, why not tell the world? We would love to have those bragging rights and maybe a sticker on the window telling everyone else who doesn't already know that we are THE BEST OIL CHANGE IN OMAHA. So help make our dreams come true and vote for us! Together we can beat those chain stores!
You have till August 20th to vote.
After you vote, visit us, like our Facebook Page and post your proof of voting certificate and you'll be entered to win a goodie basket! The drawing will be held on August 21st.
---
Click below to vote today!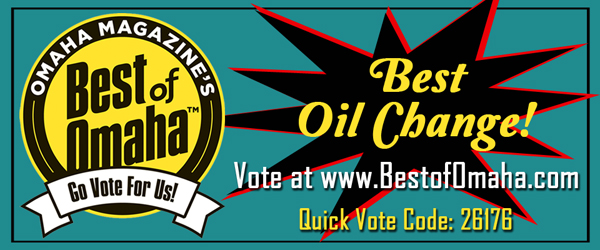 Save
Save
Save
Save
Save
Save
Save
Save
Save